Caution
This post contains neuroscience-things. It would be anything about stress, mindset, mindfulness, (in)cognition, nootropics or meditation. but I do not have degree on it. The reason why I collect and write something like this is just curiosity. There could be mistranslations. I recommend to go and check original posts by clicking links.
이 글은 뇌과학 뉴스레터 내용을 담고 있습니다.
뇌과학 관련하여 종사하거나 전공하지 않았으며, 개인적인 흥미로 수집 및 기록하는 내용입니다.
각 연구 분야별로 사용하는 전문용어의 잘못된 사용이 존재할 수 있습니다.
가능하면 함께 게제된 링크를 사용해서 원문을 읽으시기 바랍니다.
Magic Mushrooms May 'Reset' Brains of Dipressed Patients
마법버섯(혹은 환각버섯, magic mushroom)이 치료에 저항성을 보이는 우울증 환자들의 뇌를 리셋시켜 치료에 도움일 될 수 있다는 연구결과가 나왔다. 원문보기
정신병 치료에 있어서 환각제(psychedelics)의 효과가 도움이 될 수 있다는 새로운 연구 결과가 추가되었다. 연구자들은 마법버섯의 향정신성 성분인 실로시빈이 치료저항성 우울증(treatment resist depression)을 겪는 사람들의 증상을 완화하는데 효과적이라고 밝혔다. 이 연구는 실로시빈 성분이 우울증과 연관된 뇌 네트워크의 활동을 리셋시켜, 최장 5주의 치료기간 동안 환자들의 증상을 개선하는데 도움이 된다고 밝혔다. 출처 : 임페리얼 칼리지 런던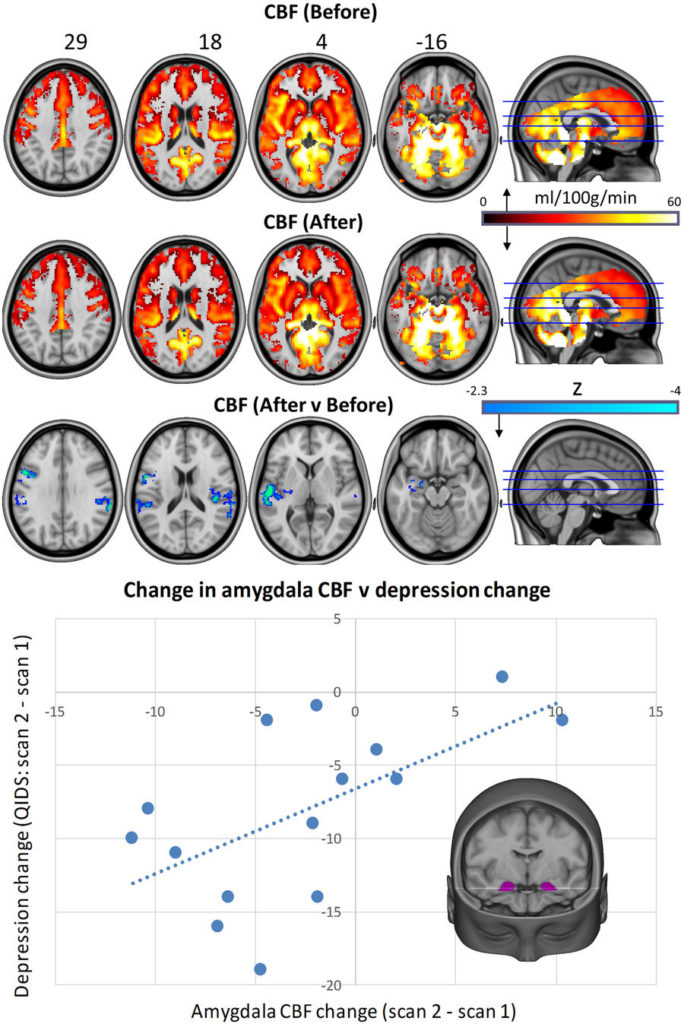 Reference